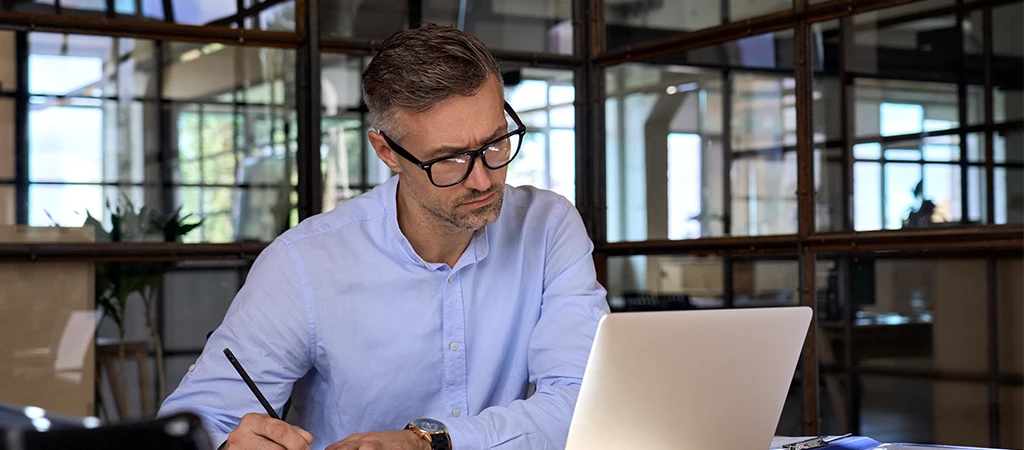 How AP automation can help CFOs
April 26, 2023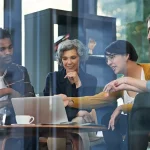 The Ultimate Guide to Accounts Payable Optimization
June 9, 2023
Cevinio News | Introducing the new features and developments of 05/2023
Let's dive in and explore the Cevinio News! We are excited to share our latest releases that will positively impact the way you handle invoice approvals and navigate through our platform. As a leading provider of Accounts Payable (AP) automation solutions, we are committed to making invoice processing more efficient and enhancing the user experience. Our latest updates build on this commitment.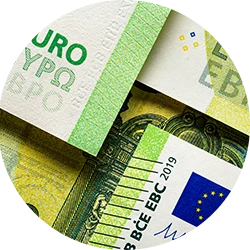 Price and amount checks are available per currency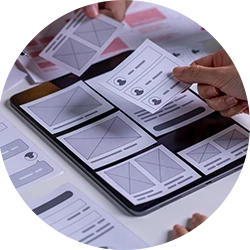 UX improvement on the menu structure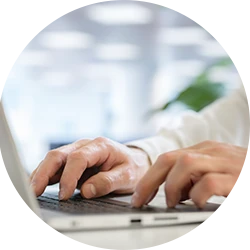 Approval of invoices based on header dimension values
Faster approval with multi-currency price and amount checks
Price and amount checks are now available per currency
Within all the workflow steps in our application related to amounts and prices, we have added the selection of currency option. This upgrade makes it possible to simplify your workflow templates to support multiple expense policies.
How does this feature work exactly?
Let's start by providing some context. When you decide to use Cevinio you need to select the default currency you want the solution to be implemented in, it can be euro, dollar, yuan… However, as a global company, you will be surely handling and approving invoices in different currencies.
Within the Cevinio approval workflow you can place the amount and indicate the currency, it will be automatically converted to the system's default currency based on the latest exchange rate.
The exchange rates in use are taken from an external system you use and communicate via our API.
How is this new feature going to help you?
Validating invoice amounts becomes easier: Approvers can see the amount to approve in their local currency. Let's say the default currency is the yuan, however, you work in an SSC in Portugal and the invoice and PO are in euros. Now the amount an approver in that location sees in the system will be euros too.
Approval amounts are up to date with the latest exchange rate. Such amounts will be updated according to the latest exchange rate in your external platform automatically
If you have any questions about this feature, please contact us.
Improved experience to impact productivity
UX improvement on the menu structure
With our new release, it's possible to use our new menu headers. From now on Cevinio system users will enjoy a horizontal menu that allows for wider screen visibility. Did you know that by moving the menu you have 20% more space on your screen?
How is this new feature going to help you?
At Cevinio we are constantly working on improving our users' experience. Lately, we have done design research and defined some actions to enhance the experience and provide a modern design. With these updates, we intend to:
Increase productivity: Do you remember the last time you tried to find something in a system, and you couldn't? You are not alone. And we want to prevent this from happening when you use Cevinio AP Automation. With our latest UX improvements, we want to help users easily find what they need so they can be more productive as they focus on the real work. For example, with this menu update, we have simplified and better categorized its fields making it easier to navigate from any screen you are on.

Increase use of the system: AP agents among other users of the system might need to spend quite some time in our environment. If the experience isn't pleasant, they will eventually avoid it, or feel less satisfied. By working on delivering a system that looks modern, has better structures and is easy to navigate, we want to positively impact use.
With this update, we continue our journey toward responsive design and a user-centered approach.
Approval of invoices based on header dimension values
Workflow is now able to work with invoice header dimension setup in our organization module
One of the major building blocks we wanted to add to our workflow capabilities has been validation and approval based on the header dimension values. In a lot of cases, this can bring forward a simplification of your current workflow setup.
How does this feature work exactly?
This feature makes it possible to simplify the view of the invoice processing information. We do that by collecting workflow information on the header level instead of the line level.
How is this new feature going to help you?
If you are using header-level fields or want to use them, we can meet that requirement.
Faster processing via complete header-level information and simplified line-level view.
If you're ready to take your accounts payable process to the next level and experience increased efficiency and accuracy, reach out to the Cevinio sales team today. We're here to answer any questions you may have and help you explore how our automation solution can benefit your business.