Optimize

Accounts Payable Performance with Advanced Analytics Solutions
Add Cevinio's advanced Accounts Payable Analytics Suite and leverage the power of data insights. There would be no secrets preventing you from improving the effectiveness of your AP processes. Based on data, you can draw better conclusions, and consequently take informed actions to improve the accounts payable productivity and process. Data Analytics guarantees you can make better decisions and follow the path of continuous improvement.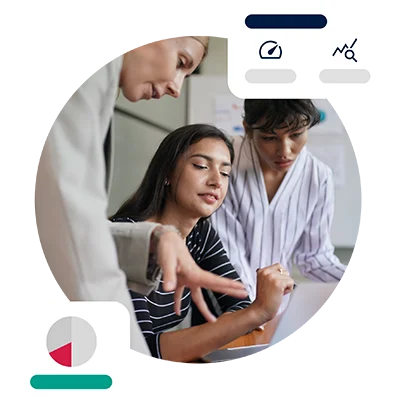 Cevinio advanced
accounts payable data analytics 
At Cevinio, we are committed to supporting our clients today and tomorrow. From helping them perform accounts payable data analysis to ultimately achieve their AP goals. For that reason, we have introduced advanced analytics into our solution portfolio. Cevinio's data analytics solution works in combination with our accounts payable automation software.
Our analytical tools will provide valuable and easy-to-interpret data for monitoring and process improvement. Such input is not only useful for the AP team but also for other departments.
By studying our insights, you can make informed choices. You can also gain more control over the invoice-to-pay process and your teams. Ultimately, this will help you improve your working efficiency.
The standard Cevinio AP automation platform includes some basic dashboards. In addition, you can decide to add more dashboards. We have a complete catalog to support your invoice processing.
Gain control and visibility
Find problems such as fraud or bottlenecks. Moreover, you can detect misuse of the system to improve the invoice process and make it more efficient, increasing productivity.
Improve supplier management
Monitor supplier performance to proactively resolve issues, avoid disputes and as a result save processing time and costs. These actions will enhance your relationship with vendors.
Better decision-making
Make informed decisions based on real-time and valuable data collected and presented by Cevinio. Cost optimization and overall processing advancement are some of the benefits.
Contact us and
get our analytics catalog
Accounts Payable Analytics
Unleash the Power

of Data-Driven Insights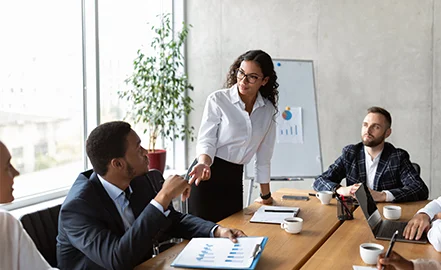 Insights into productivity
Insights into productivity provide information about the volume of invoices processed by AP agents/teams and approvers (depending on local legislation). This information helps to evaluate workload, get insights into the efficiency of the invoice process, and reveal the way AP agents use the system.
Goal: Plan actions so teams can work as efficiently as possible. You can do that by increasing awareness of work distribution, working schedules or patterns, misuse of the process or system by AP agents, and the complexity of the invoices. You will be also able to forecast based on workload over time.
Insights into accuracy
Insights on accuracy provide details on the efficiency of the Cevinio automation tools. Would you like to keep the automation of the invoice process at the highest possible level? These dashboards help you identify problems, understand root causes and build improvement strategies.
Goal: Improve the accuracy levels by building an optimization strategy. You can achieve that by identifying and zooming into problematic attributes, vendors and locations with a high number of errors. Subsequently, you will be able to measure the impact of corrective actions.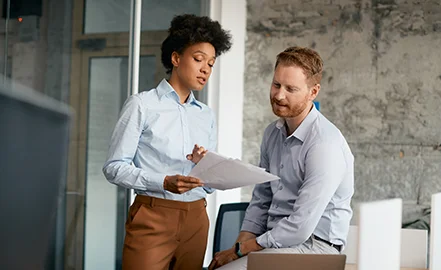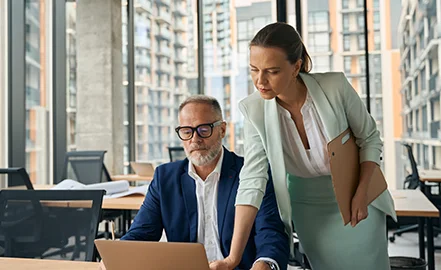 Insights into the invoice approval workflow
Insights into the invoice approval workflow show details about the invoice processing via the Cevinio Approval Workflow. The accounts payable processing data will help you evaluate the efficiency of the approval process. You can find stuck invoices in the Approval Workflow and know how long each group takes to review them.
Goal: Identify where the opportunities are to further improve the efficiency of the invoice approval process.
Insight into workload and aging
Insight into workload and aging shows workload fluctuations, helping to adapt the ap department to the cyclical changes in invoice volume. This dashboard also contains information about the time invoices spend in the system, helping you to find bottlenecks in the process.
Goal: Acquire an understanding of the invoice lifecycle to improve the process and make it more agile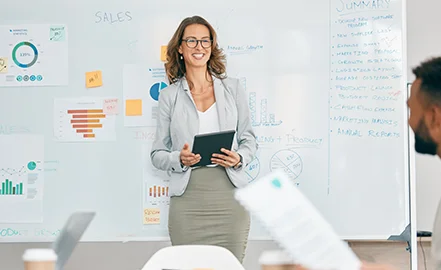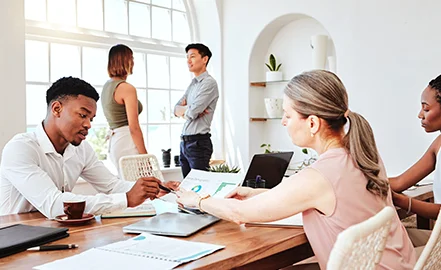 Insight into supplier
Insights into supplier efficiency allow users to gain intelligence about the process quality of the supplier. This data can reveal the sources of additional workload in the invoice process.
Goal: Improve the accounts payable process for those suppliers who are causing problems or inefficacies and provide relevant data for procurement. By working proactively and implementing advances you will impact positively supplier relationships.
Insights into the AP agents' actions
Insights into the AP agents' actions in the system (audit trail) help keep track of financial transactions, preventing mistakes or misuse, and ensuring transparency, accountability, and fraud detection.
Goal: Gain complete transparency in your business logic and compliance.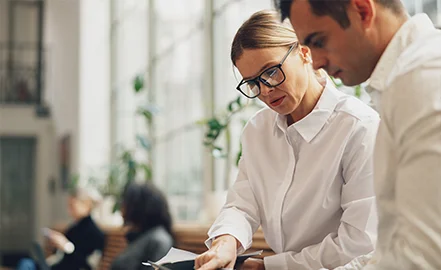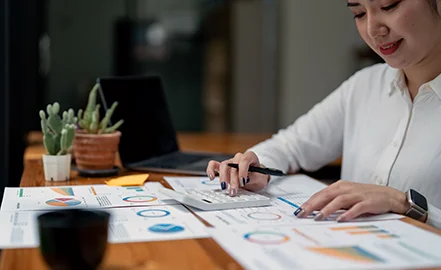 Insights into invoice volume
Insights into invoice volume will provide you with a detailed representation of the number of invoices processed in the Cevinio system.
Goal: Evaluate, predict workload and help to find invoices on statuses in the system.
Insights into Step 2
Insights into Step 2 focus on the splitting stage of the invoice process. The data inputs are useful if manual splitting happens in the system.
Goal: Find the reasons for the manual processing and increase the automation level in this area.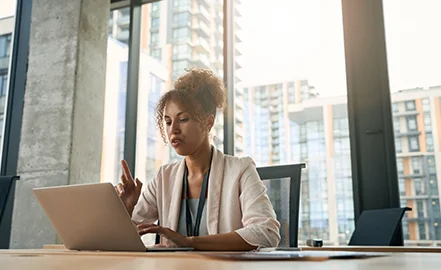 🚀 Boost your accounts payable transformation journey with
Cevinio