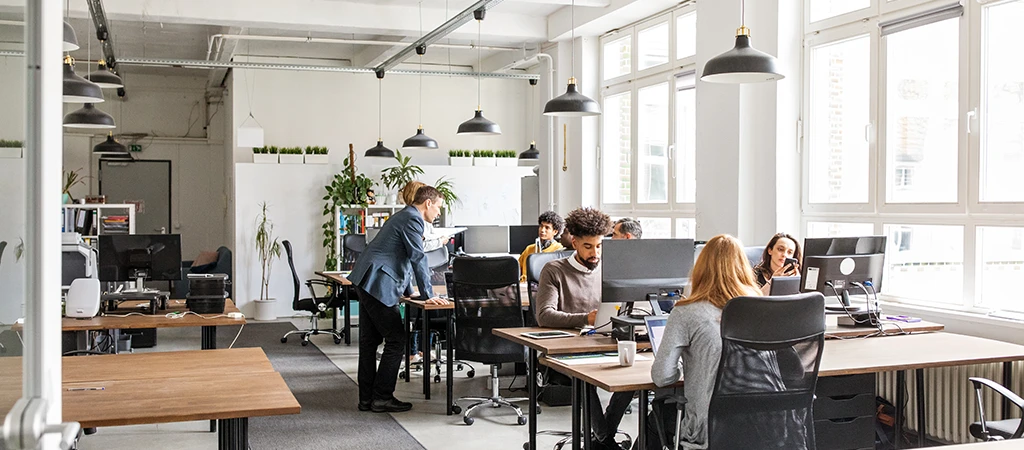 High-productive Accounts Payable process
November 12, 2021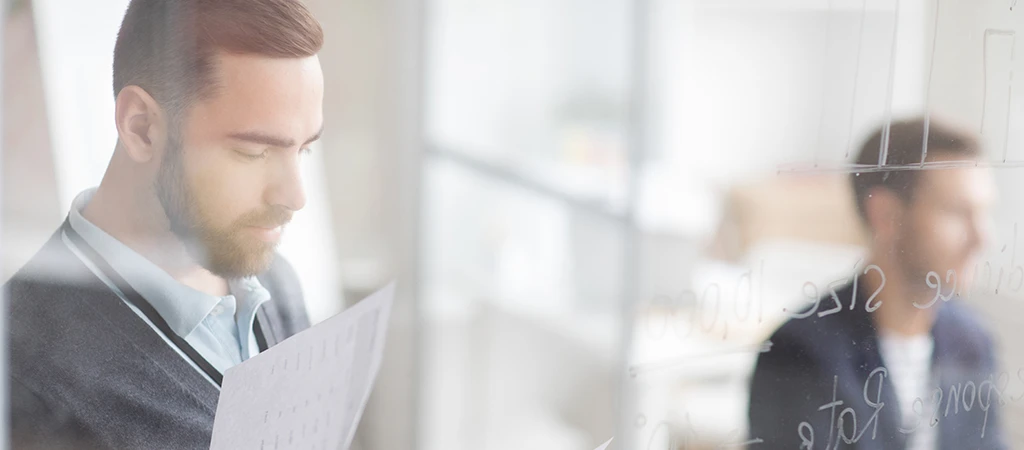 OCR Software in Accounts Payable Invoice Automation
November 29, 2021
What is Optical Character Recognition (OCR) technology?
Everyone has better things to do than data entry. Furthermore, this manual process is error-prone and time-consuming. Think of the costs of adding incorrect information from an invoice into your system. What could be the cost of correcting the data, and what about the consequences of processing it forward if the error goes unnoticed? Today, thanks to optical character recognition technologies, we can capture data accurately and automatically. But what is OCR exactly?
What is optical character recognition (OCR) technology?
OCR stands for Optical Character Recognition. OCR is a technology that automatically extracts data from different document types, such as scanned documents, PDF files, or photos, into a machine-readable format. By turning scanned images or PDFs into a digital format, we can electronically edit, search, store, and process data online.
Nowadays, OCR solutions are widespread for data capture and entry from printed paper records, but when did we use OCR technology first? In 1914, Emanuel Goldberg introduced OCR technology. He developed it to read characters and convert them to a telegraph code that helps the blind read. The OCR technology evolved, expanding its use in the early '90s as we attempted to digitize historic documents, such as newspapers.
Today, OCR solutions provide services to many businesses as they need to convert analog information: i.e., invoices, contracts, receipts, or bank statements, among others, into digital information.
OCR solutions help currently with:
Achieve faster and more accurate data entry
Turn read-only into editable text
Convert forms and questionnaires
Create audible files
Translate written text
Optical Character Recognition (OCR) vs Intelligent Character Recognition (ICR)
Probably, you might have seen these two concepts being used when exploring OCR solutions. But, what is the difference between OCR and ICR? Are they two different solutions? 
The main difference between OCR and ICR is that the latter is using more advanced technology. ICR is the OCR technology with self-learning capabilities, able to teach itself and learn from patterns. This ability makes it possible to reach higher levels of accuracy and productivity. As you improve data capture, you need to perform fewer corrections, and the more autonomous data entry becomes.  
Clients using the Cevinio AP automation solution to process their invoices, enjoy the benefits of multiple ICR solutions, as we generated a multi-OCR feature based on artificial intelligence and machine learning. 
Don't hesitate, to contact us now and unlock the full potential of your accounts payable department.