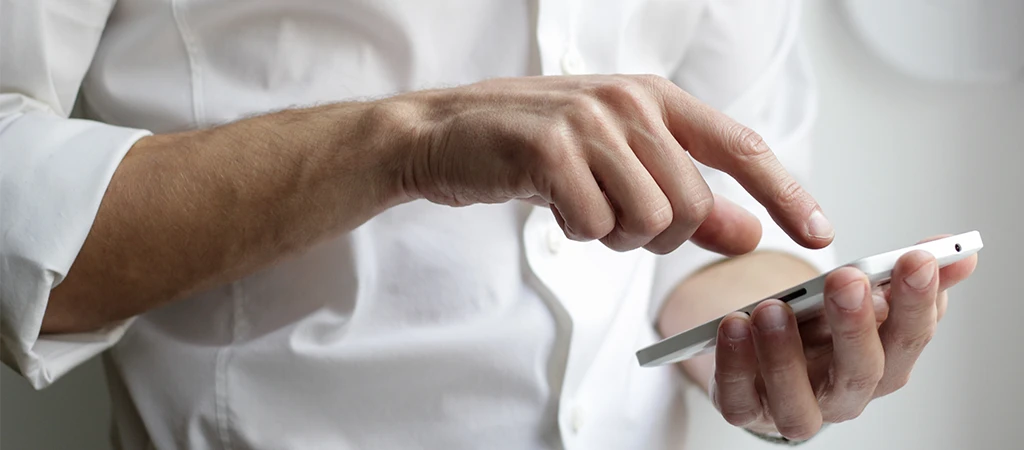 Optical Character Recognition
November 25, 2021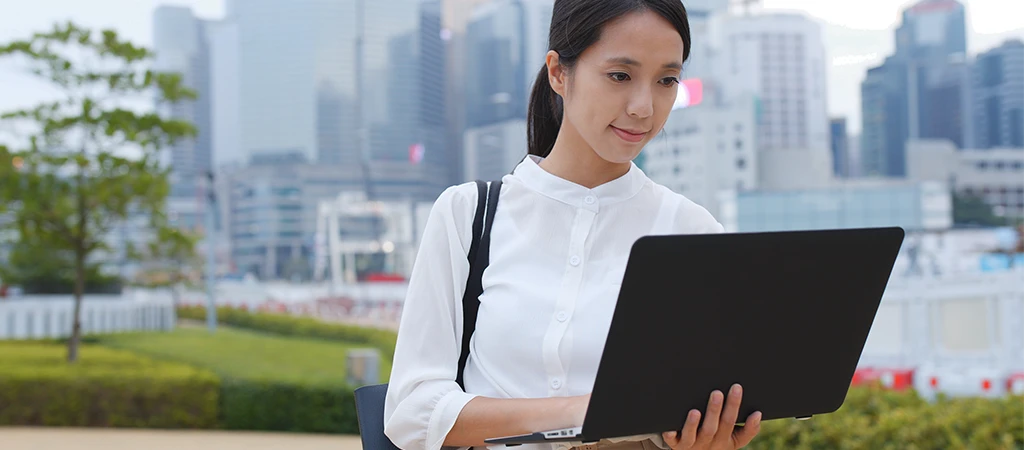 Autonomous invoice data capture
November 29, 2021
OCR Software in Accounts Payable Invoice Automation
OCR software is part of many accounts payable invoice automation solutions. Nowadays, companies of all sizes have access to OCR. Either OCR software solutions or they use it as it is integrated into their Invoice-To-Pay solution to process their invoices more efficiently. What does OCR software do, and what are the benefits? We answer those questions right below and introduce you to the multi-OCR feature of the Cevinio Invoice-To-Pay solution.
OCR software in accounts payable invoice automation
We see that in this market, many enterprises prefer Invoice-to-Pay solutions that integrate OCR software for them. That is usually how accounts payable departments employ OCR technology; to automatically convert scanned images and PDF invoices into digital data. The OCR software is part of their accounts payable invoice automation solution.
Read more about what Optical Character Recognition (OCR) is here.
What are the benefits of using OCR software to import and capture data from your invoices?
Hereunder are the benefits that accounts payable departments find in the use of ORC technologies:
Eliminate manual data entry from invoices into the system
Time and cost-saving, as operators can focus on other tasks: process more invoices and faster, which reduces the average cost of processing an invoice
Reduce errors that originated as a consequence of manual, repetitive work
Gain accessibility as you can process digital documents remotely
Keep your data secure as you can store it in several online locations and protect it with advanced methods
What is the role of OCR technologies in the Cevinio AP Automation process?
The Cevinio AP automation solution uses various OCR and ICR technologies to create the best input for "what we do with the data". Having correct data is a good start, and the better the data quality the more processes can be automated. So, what do we automate at Cevinio based on the OCR and ICR tools that we use:
Error corrections based on AI (Artificial Intelligent). Our tool corrects for errors between "0" and "O", "1" and "I", and other similar characters. Sometimes scanners add spaces in large bank account numbers: those are being recognized by our proprietary algorithms and corrected
Based on booking patterns we can create rules to ensure the automated posting of invoices, rules that include Ledger Account, Cost Center, and Project Code, just to name a few
Based on the data generated we perform matching between invoice, goods received note and purchase order
It is NOT about the data but what we do with it. That is the basis of high levels of automation.
Would you like to know more about Cevinio's multi-OCR capabilities? We invite you to read our article: Autonomous invoice data capture and validation with Cevinio.
If you're ready to take your accounts payable process to the next level and experience increased efficiency and accuracy, reach out to the Cevinio sales team today.