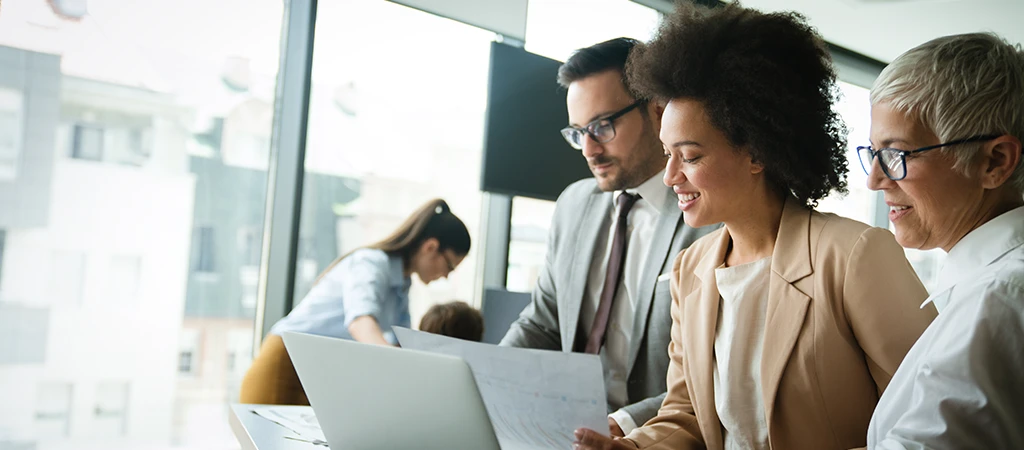 AP transformation journey
March 29, 2022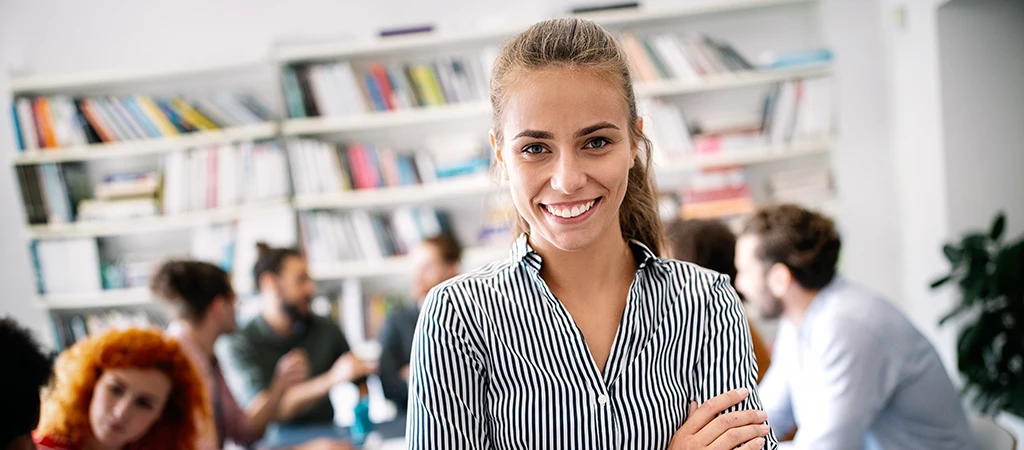 Discover Cevinio's features and developments of 04/2022
May 6, 2022
Cevinio News | Introducing the new features and developments of 03/2022
Dear finance professional, here is a new monthly update! Are you already a user of the Cevinio invoice automation solution? Then you might be reminded of the new features that are already available for you. If you are looking for your future-proof invoice software, you might be interested in discovering the latest features available. In the March release, we have highlighted our work on the workflow experience and our compliance toolbox; now is even smarter and more efficient.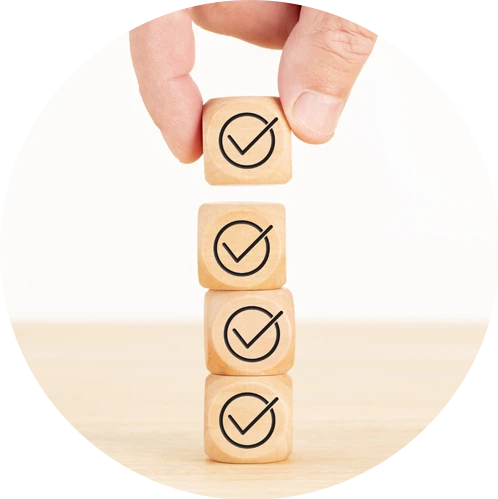 Workflow quantity difference check at line level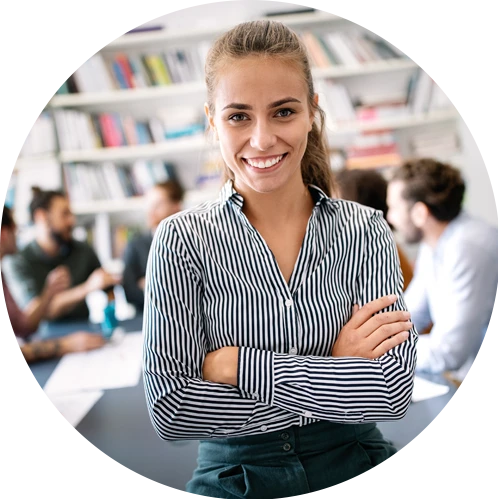 Higher automation of compliance rules
Workflow quantity difference check at line level
Within Cevinio's workflow solution, we have extended the ability to validate quantity differences
Cevinio's invoice-to-pay solution is extending its workflow capabilities. We already had checks on price differences between the PO line (Purchase Order) and the invoice line. Also, we had checks performed on the header level, where the tool validates the quantity invoiced against the quantity received. Now, we have increased the capabilities of our automation solution; we can check quantity differences on the line level.
This feature helps process and approve all the invoice lines which have already received the receipt, only blocking the lines missing receipt.
How does this feature work exactly?
The workflow quantity difference check at line level comes into play at step 5 of our invoice process: approval and posting.
AP (Accounts Payable) agents will be able to validate an invoice, even though the GRN (Goods Received Notes) has not yet been received. This way invoices are not standing on their side. Those lines for which there is a receipt note will be processed for approval. Only those lines waiting for the receipt will be put on hold. Cevinio's tool can automatically check whether the receipt has entered the system daily. So as soon as the invoice lines "on hold" are matched with the receipt the approvers will be notified if needed.
Now, we make it possible to run actions in parallel, avoiding delays. We get as many tasks done as possible in the meantime so you can move faster.
How is this new feature going to help you?
This feature will help you process and approve all the invoice lines which have already received a receipt. Only blocking the lines missing it.
AP agents will be able to validate the invoice on their side as soon as the invoice comes into the system. The Cevinio tool has an auto-check feature, so they do not need to worry about the goods receipt note. Cevinio will take care of the outstanding lines when the receipt arrives.
Approvers can start taking care of the confirmed lines. Invoice lines that have already been validated against the GRN will be sent to the correct approver. So this task is already done. As the pending lines are confirmed against receipt will be sent for approval.
As a result, processing and approving invoices with several lines is faster.
Higher automation of compliance rules
We have further simplified the creation of compliance rules
Are you familiar with our compliance toolbox? This technology integrated within our invoice automation solution is responsible for helping you stay compliant. It can be easily programmed to detect expected irregularities and send these flagged invoices to an exception queue. Recently, we have invested in our capability to automate and simplify the creation of compliance rules further, bringing this feature to the next level.
This extension allows you and us to follow the master data and the additional fields stored at the vendor level.
How does this feature work?
Our solution has different vendor fields, and we can also create custom fields you need to better manage your vendor base. Here is an example example, you could create a field that says: "Critical Vendor," and this information will be saved on the vendor master data. But what if we could leverage this data to simplify the compliance checks? Now, our robot can read and use vendor master data to create rules that apply to all vendors sharing one or several characteristics.
How is this new feature going to help you?
The implementation of automatic compliance rules based on vendor characteristics will simplify the process of creating rules. As fewer rules must be built, there will be fewer rules to maintain, and therefore less time will be required from the agents, freeing them to focus on another task. Besides, this new feature also enables higher levels of transparency.
As a result: higher compliance, more transparency, and an even more efficient and effortless tool.
Ready to optimize your accounts payable workflows and boost your team's productivity? Our experienced sales professionals are here to help you explore how Cevinio's AP automation solution can drive tangible results for your business. Start a conversation today.