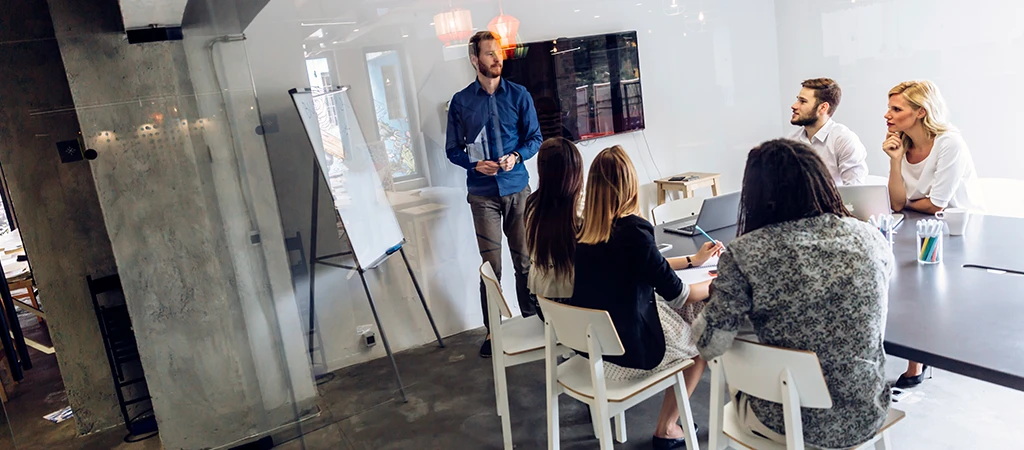 Discover Cevinio's features and developments of 03/2022
April 4, 2022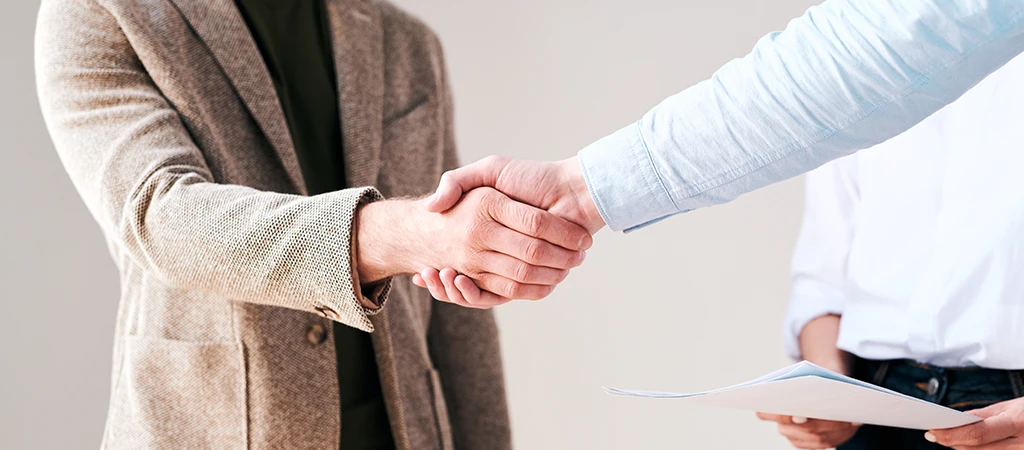 Autonomous invoice processing
May 17, 2022
Cevinio News | Introducing the new features and developments of 04/2022
One of our brand values that comes to life daily is exceeding expectations. Our team works hard on developing and introducing new features that will help our clients continuously optimize their AP (Accounts Payable) processes. We strive to ensure they get the best possible experience today and tomorrow. Every month we collect the most relevant features released, and we share them with you. Welcome to the new edition. Here is what you will find.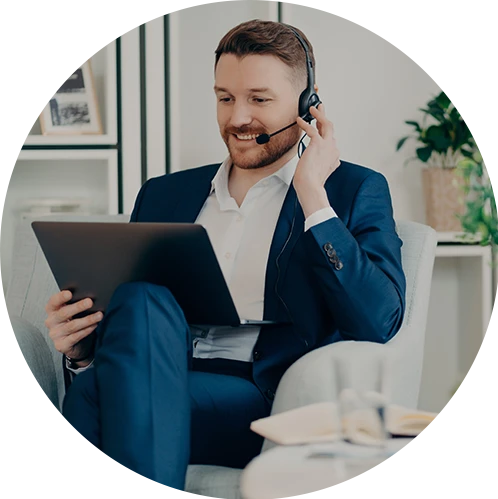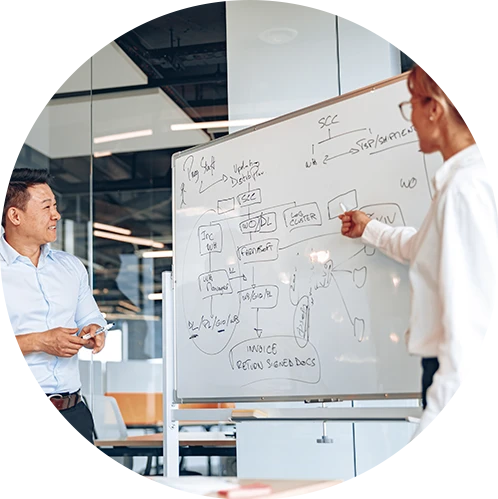 Show approval workflow step result in front-end
We keep improving our workflow, ensuring a better experience for all users. rences
We have made a significant improvement in the invoice log section. By distinguishing between the invoice log and the new overview "Approval Decisions" it is much easier to see what happened overall to an invoice and limited to just the approval flow. From an audit perspective, this helps approvers easily understand what happened to your invoice at every stage of the process/ flow.
How does this feature work exactly?
Before, we had the tab "invoice log," where information about what happened to the invoice was displayed. The approver could experience the invoice log as tedious to understand and difficult to judge. To provide the approver with only the essential information they need, we have added a new tab named "approval decision." By clicking on this option, the approver will see a filtered view with only the information related to the approval process.

If you want, you can still see the invoice log.
This feature is available on step 4 (invoice validation), and the approval invoice page, and is visible to the AP agent and the approver itself.
How is this new feature going to help you?
Imagine you are an approver, and you want to see who has approved the invoice before you. Then you only need to select the option "approval decisions." With this feature, we are providing quick access to the relevant information so you can check a filtered overview.
This feature has been developed with the approval managers in mind.

The biggest value is for clients using invoice approval on the header level in the workflow.
Set default cost center and project
Upgraded solution by adding and improving these logics.
We have extended the ability to set default cost centers and project codes for certain invoice line types. For instance, this will allow you to select a default cost center for all your transport cost lines for a particular company code.
How does this feature work?
In step 4 of the invoice process, invoice validation, we have added a new field, "Additional cost." There are three types of additional costs that could be added: Deposit, transportation cost, and administration cost.
Previously we have created rules and will automate the process of adding a cost center and project code. These will appear by default for the relevant invoice line.
AP agents only need to add the line type and the price, while the rest is automated.
The setup of this feature is optional and will be discussed as part of the blueprint.
How is this new feature going to help you?
Thanks to a more comprehensive process and a higher level of automation, your AP agents will be saving time booking these additional costs. Besides, you will ensure a more uniform process which contributes to better control.
Let us demonstrate how Cevinio can transform your invoice processing and save you time and resources. Reach out now and take control of your accounts payable!