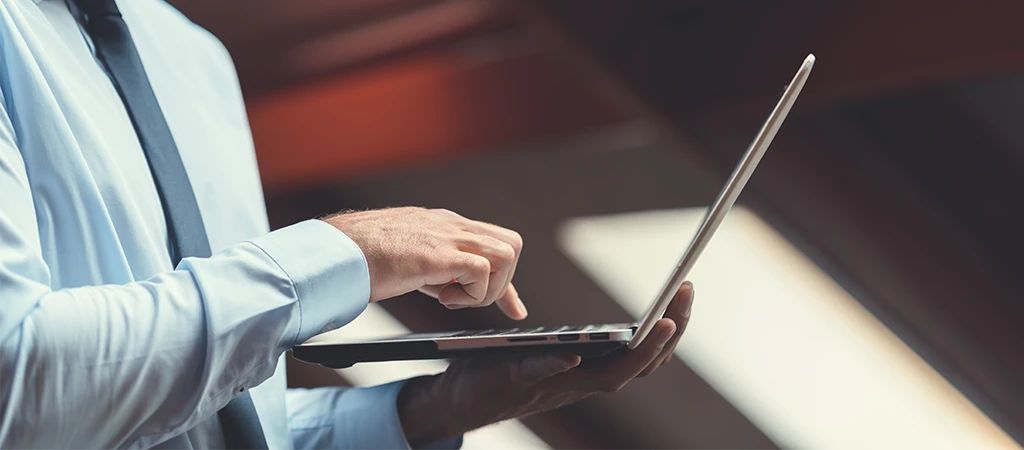 The future of accounts payable
February 1, 2022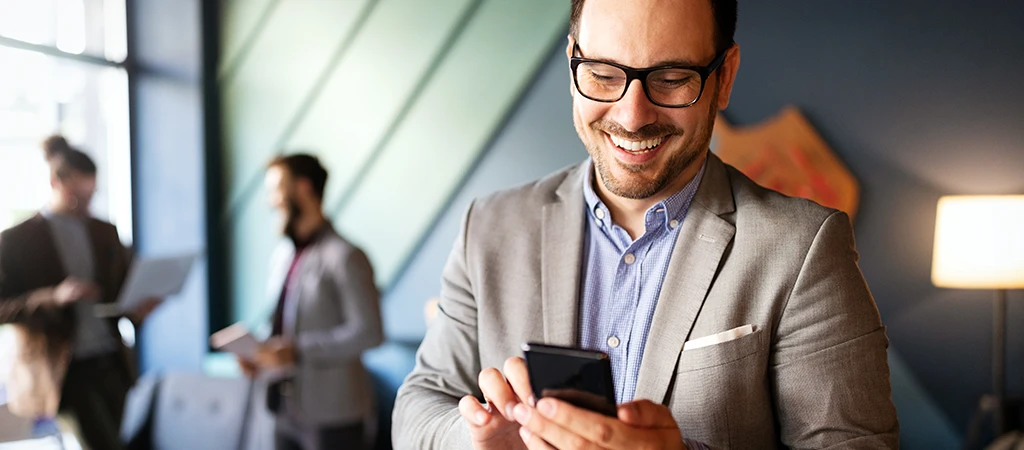 Discover Cevinio's features and developments of 02/2022
March 3, 2022
6 Skills of successful finance transformation managers
Let's get some perspective on the role of finance transformation management. According to many sources, this role requires looking at technology, processes, people, and data. All should change to impact performance. Nowadays, we see how this reform results in new roles, such as the finance transformation manager. This position requires a skill set different from other finance positions within the company. Here explore some of the skills we see in successful leaders.
6 Skills of successful finance transformation managers
Skill 1: Change Management. On many occasions, finance transformation leaders face resistance. They must know how to prepare for change by sharing clear strategies, communicating openly and actively, and setting clear expectations for all.
Skill 2: Vision to anticipate what might come, identify trends, and value creation opportunities. They prepare for how projects and processes in finance will develop and plan for it. Besides, they can identify improvements and have clear ideas of what they are trying to achieve with the given resources.
Skill 3: Highly committed to project completion. Leading the transformation of a process can be a long-completing task. For that reason, successful managers need to lead by example, being themselves the most highly committed team member.
Skill 4: Collaborative. We frequently see the figure of the finance transformation leader in large corporations with offices in different parts of the world. Being responsible for the progress of finance across the company requires collaboration skills. They need to understand the various ways of working and work alongside the teams to standardize and harmonize. It is also essential that they know who should be involved in the project to ensure a smooth process along the stages.
Skill 5: Problem-solving skills. As finance transformation leaders explore new opportunities and territories, they must adapt to exceptions and failure. Challenges do not prevent them from working in line with their vision. They will find new routes and options to reach excellence.
Skill 6: Innovative. Finance transformation managers who stand out among peers constantly seek information about new technologies and trends. They are aware of the latest developments and proactively look for opportunities to increase their knowledge, for instance, connecting with suppliers to gather first-hand information.
Would you like to know more about the latest trends and developments in invoice automation?
Schedule a short call or a demo with us to learn more!
To conclude, let's go back to the concept of finance transformation. These leaders will use these skills along this journey, as there is no destination. Building a culture of continuous improvement will help them stay in pursuit of constant improvement and succeed.