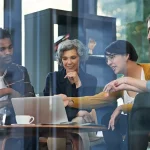 The Ultimate Guide to Accounts Payable Optimization
June 9, 2023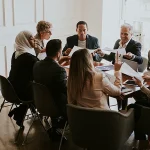 How to Choose AP Automation Software 
July 21, 2023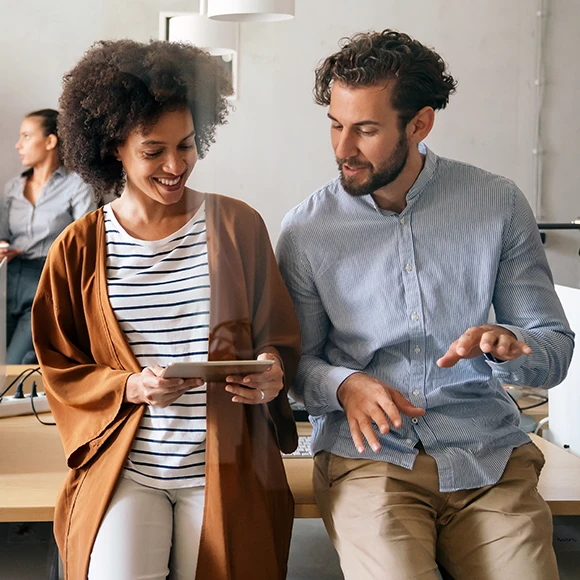 Expert Insights on 6 Key Trends Changing Accounts Payable Landscape
Are you ready to take your accounts payable processes to the next level? 
Discover the latest trends, gain practical strategies, and learn from real-world examples that might provide you with insights to optimize your accounts payable operations. From talent shortage challenges to the power of AI and data analytics, our experts will provide valuable input to move your organization toward success. 
6 Accounts Payable Trends to Track in 2023
Introduction:
Are you ready to take your accounts payable processes to the next level? Lead your AP digital transformation by following these accounts payable trends.
In this webinar, you will gain valuable insights, learn strategies and real-world examples to optimize your operations. During the session, our experts will discuss the newest accounts payable trends and give valuable advice for success.
Accounts Payable trends 2023 webinar description:
During this informative webinar, you will:
Discover the challenges and opportunities in the evolving AP landscape. Stay ahead of the curve by understanding the changes impacting accounts payable and leverage them to your advantage.
Learn practical tactics to boost efficiency, reduce costs, and increase accuracy. Explore proven strategies to streamline your processes, improve productivity, and achieve cost savings while maintaining precision in your accounts payable operations.
Explore different approaches to talent shortage, expanding AP roles, fraud prevention, data analytics, globalization, and the impact of AI and ML.

You can learn how to deal with the AP talent shortage.
You can learn how to adapt to the growth of AP team roles.
You can become skilled in preventing fraud.
Furthermore, you can learn how to use data analytics. Moreover, you can learn how to handle globalization challenges. Lastly, you can learn how to use AI and ML technologies to improve your operations.

Acquire actionable recommendations to optimize your AP processes and drive better business outcomes. Implement practical recommendations from industry experts to transform your accounts payable processes, improve efficiency, and achieve better business outcomes.
Don't miss this exclusive opportunity to gain a competitive edge in the ever-changing world of accounts payable. Register now to secure your spot and stay ahead of the curve.
Is this session for me?
This webinar is relevant to various professionals, including accounts payable managers, financial controllers, CFOs and finance directors, procurement professionals, global business process owners, and anyone interested in learning more about Accounts Payable automation and invoice processing.
No matter your role or industry, if you want to enhance your understanding of accounts payable and leverage the latest trends and technologies to drive success, this session is for you.
Register now!
Join us for this insightful webinar and gain the knowledge and strategies you need to succeed in today's rapidly evolving accounts payable landscape. Register today to secure your spot and drive success in your organization.