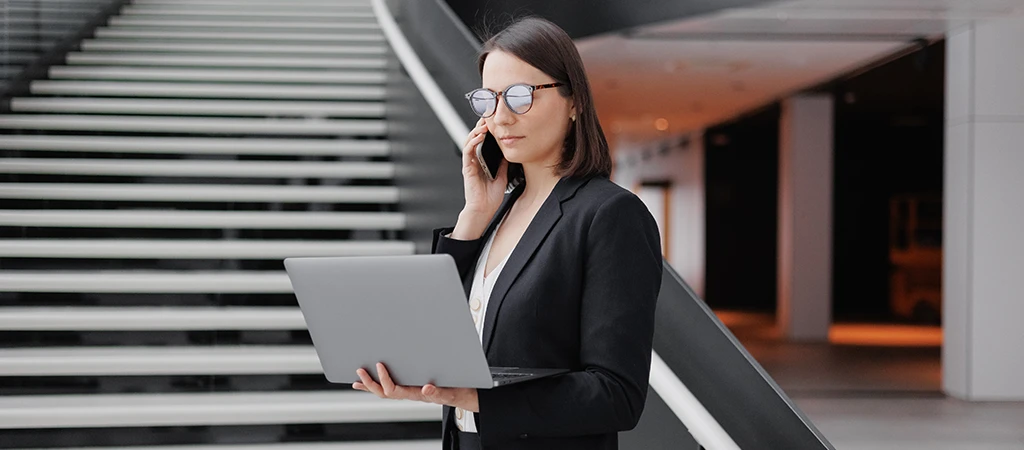 3 New Skills for Accounts Payable
January 3, 2023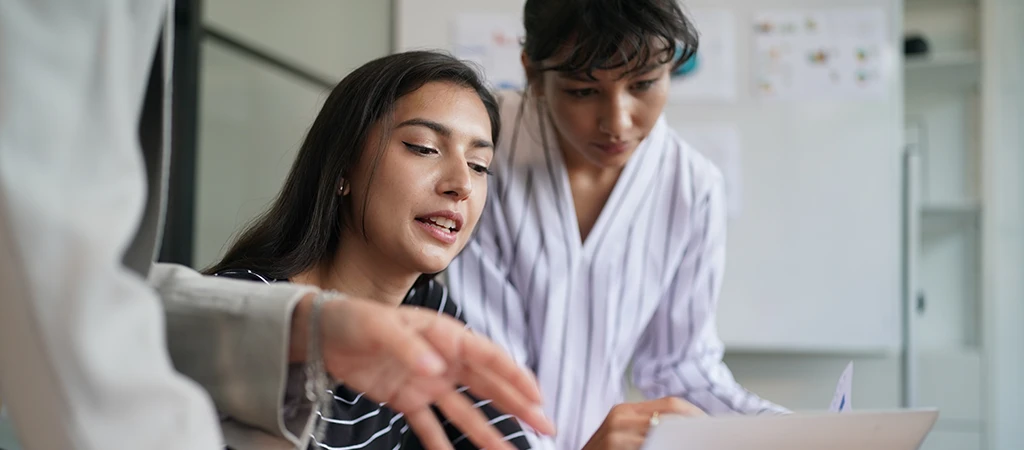 Accounts Payable Landscape
March 13, 2023
Cevinio News | Introducing the new features and developments of 01/2023
New year, new releases, and new goals. At Cevinio, we strive to provide our clients with the accounts payable features they need to process their invoices more efficiently. Besides that, with every update and new feature, we try to elevate the industry standards. One more month we bring you our top 3 releases. Were you waiting for any of these new functionalities?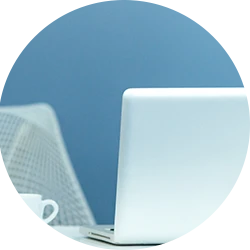 Smarter matching technology for e-invoices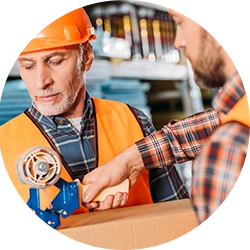 Improved capability to process your blanket POs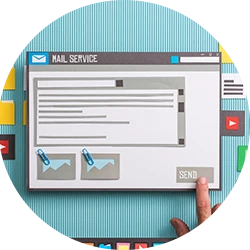 Sending your invoice to customers with attachments
Smarter matching technology for e-invoices
Upgraded matching of e-invoices
Is your company struggling with duplicate master data records? Duplicate master data records can have multiple origins such as manual entry of records, lack of standardization in data entry, or multiple systems in use. Duplicate master data results in low accuracy, efficiency, and compliance. To help our clients deal with this issue when working with e-invoices, we have run a complete overhaul of our mechanism to match e-invoices to the correct master data. Now, this smart matching technology can take several elements into consideration, pinpointing the right supplier and creditor in the most sensible way.
How does this feature work exactly?
Cevinio's accounts payable invoice automation solution can ingest information from invoices of different formats, among them e-invoices. When it comes to matching paper and PDF invoices, we apply AI (Artificial Intelligence) algorithms on the unstructured information we retrieve to interpret the data in the invoice and identify key attributes. For e-invoices, however, this works differently as this type of invoice inherently consists of structured data. This is also what makes the matching difficult if you have master data duplication issues. With our completely new logic, we have a sensible approach to pinpoint what supplier and creditor are most likely to be the ones issuing the invoice and who needs to get paid. This brings you the smartness you are used to from Cevinio.
How is this new feature going to help you?
Even with strong internal data management systems and processes in place duplicates can occur, and this feature can help with the potential duplication of master data records. As a result, you will improve accuracy, boost efficiency, and remain compliant and all the cost savings attached to these benefits.
Improved capability to process your blanket POs
Blanket PO (Purchase Orders) processing
Blanket POs are a way of reducing administrative costs and improving the efficiency of the purchasing process for recurring purchases from certain suppliers and long-term projects. With blanket POs companies can pre-approve an amount in a single PO, avoiding the creation of several purchase orders.
At Cevinio, we have majorly improved our capability to process blanket POs. Now, we provide a solution to have a Purchase Order that contains a large value to be expected to have multiple invoices over the course of a period attached to them.
How does this feature work exactly?
First, this feature allows Blanket POs and the underlying consecutive Call-off Orders. You would specify one PO number to the vendor that can be used in the invoicing, and we will monitor in the backend if the specified total amount of the Blanket PO is fully consumed or not via an elegant workflow validation.
How is this new feature going to help you?
With this feature, you can easily work with blanket POs and enjoy the benefits attached: reduction of administrative costs, improved relationship with suppliers, and higher control over the invoices that belong to the blanket PO.
Sending your invoice to customers with attachments is now possible
Internal and external attachments are now possible in the AR process
Did you know that at Cevinio we also have developed an AR module? Today several clients are using this platform to invoice their customers in a more efficient manner. To meet our promise of providing a future-proof solution we keep on adding new features to this module.
Recently, we have added the ability to store internal attachments (purchase orders, packing slips, or email communication) and external attachments (customer contracts, timesheets, delivery notes, or governmental regulations).
How does this feature work exactly?
The external attachments will be added to the invoice copy we generate, making it easy to add trailing documents to the invoices you are sending to your clients.
By simply uploading a PDF file format to the invoice during the creation stage in our AR module, we will combine the input with the generated PDF that goes into our e-invoicing platform. Your customers can of course decide what to do with the attachment once received, but we are also able to make it part of the e-invoices that we can generate on our platform.
How is this new feature going to help you?
With this feature, we are helping our clients run faster and more compliant AR transactions.
Would you like to learn more about these and other features of our platform? You can contact our sales team or your contact person.