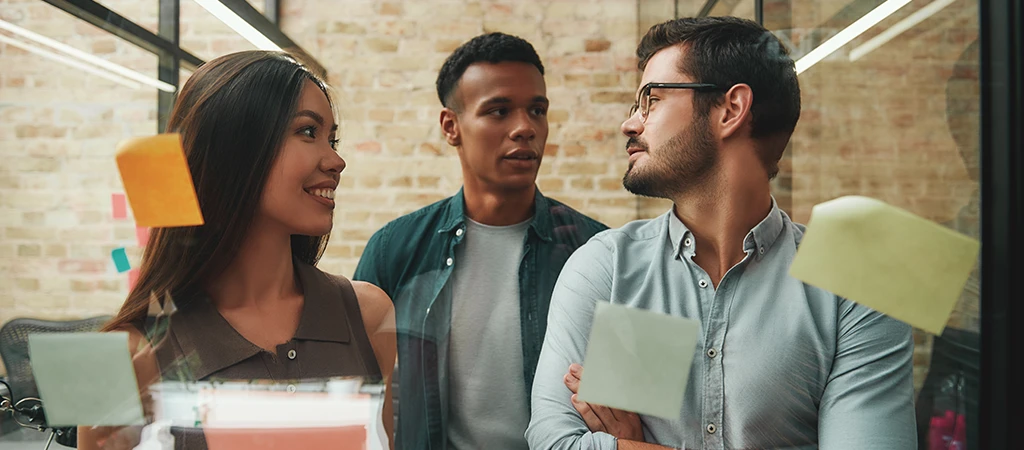 Steps to Global Invoice Processing
November 8, 2022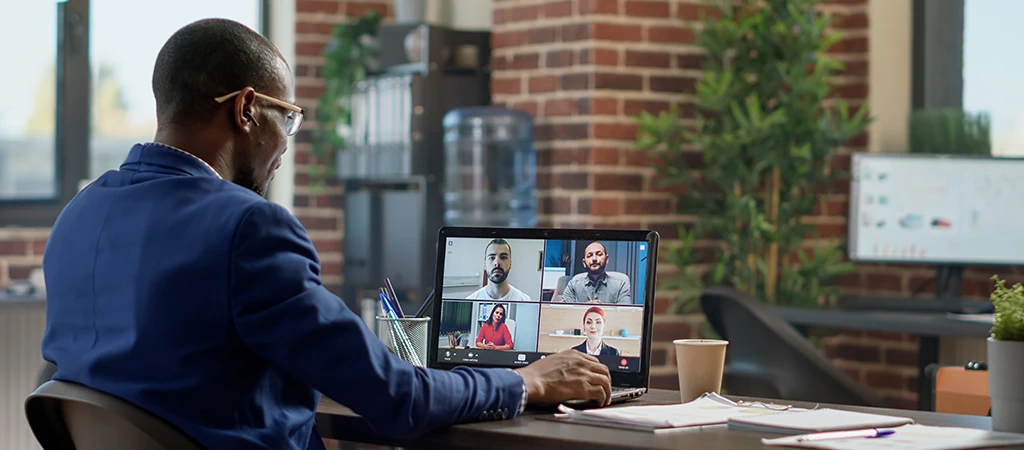 Tips for an AP invoice processing standardization plan
December 22, 2022
Interview with Markus Maicher, Head of BPO at Linde during the AP Automation Digital Summit
On the 8th of November, our CEO Tino Scholman had the honor to interview Markus Maicher, Head of BPO at Linde during the AP Automation Digital Summit organized by the Shared Services & Outsourcing Network (SSON). Markus shared with the audience how Linde decided on an AP Automation project and what conditions they used in the selection process.
A story of how to start an Accounts Payable automation project
Would you like to find out what automation of Accounts Payable looks like in practice? Below you can watch the conversation recording that focused on digitalization, metrics, change management, best practices, and technology that lead to AP optimization.
Below are some highlights of the interview:
What were the main drivers for deciding on an Accounts Payable automation project?
While the starting point of the implementation of invoice automation was productivity increase, there were other drivers.
Stabilizing the process to avoid issues and support AP
Productivity was lower vs. the benchmark
Manual process
Need to deal with many local suppliers
Other reasons Linde and other clients selected Cevinio:
Audit trail
Compliance requirements
VAT ruling
Archiving
And more!
The selection of the AP Invoice Automation software solution:
Linde was looking for a solution able to automate all the steps of the invoice process, so they established a catalog of functionalities they required from the tool:
Key automation they were looking for: ingestion of emails, OCR (Optical Character Recognition) that does not require templating, 2-way and 3-way matching, automated triggering of the workflow for invoice exceptions, automated coding of non-PO invoices, and automated posting.
Goal: Speed up and take out errors.
Change management:
When implementing AP invoice automation, it is paramount to have a solid change management plan. During the session, Markus shared with us how they approach this. For instance, he talked about the main stakeholder groups: vendors, AP agents, and a community of approvers and how training sessions and active communications help them.
Further process digitalization: System and Internal level.
On the system level, Markus mentioned one of the key features of Cevinio, analytics! He highlighted our capability to report on the success rate of the automation. By looking at what went wrong and the data they plan to further optimize their processes.
To conclude
To conclude the session, we brought to the attention of our audience some of the key features of Cevinio:
Multi-country and multi-language SaaS platform which provides high flexibility in configurations and can connect with multiple ERPs
Advanced workflow functionality capable of handling and automating steps in complex invoice scenarios
Sophisticated analytics to help you gain visibility and control over vendors, AP agents, and approvers, thanks to data generated when using our solution
Exceeding the capabilities of OCR solutions. It is about what we do with the data matching multiple elements: structured data vs unstructured data
Are you interested in learning more about our AP invoice automation solution? Contact our sales team. They can assist you.  

We thank Markus and the Shared Services & Outsourcing Network (SSON) for participating and for the opportunity.