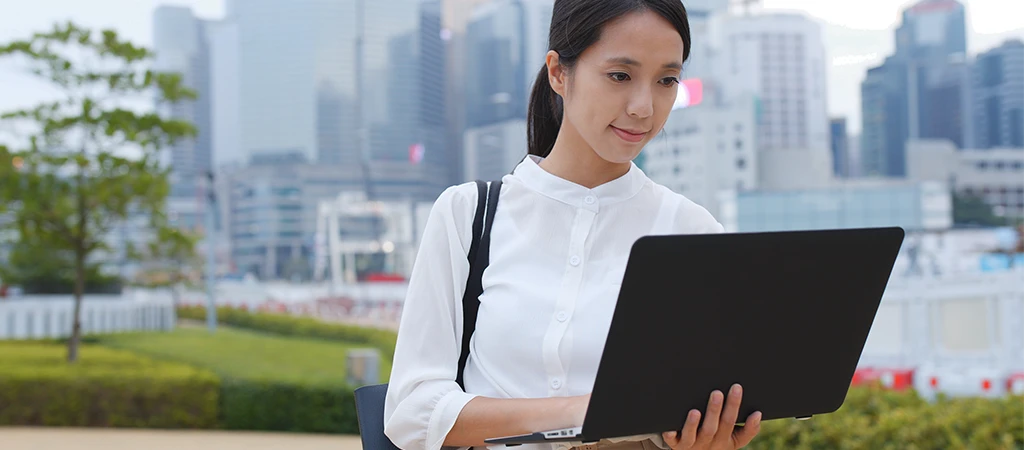 Autonomous invoice data capture
November 29, 2021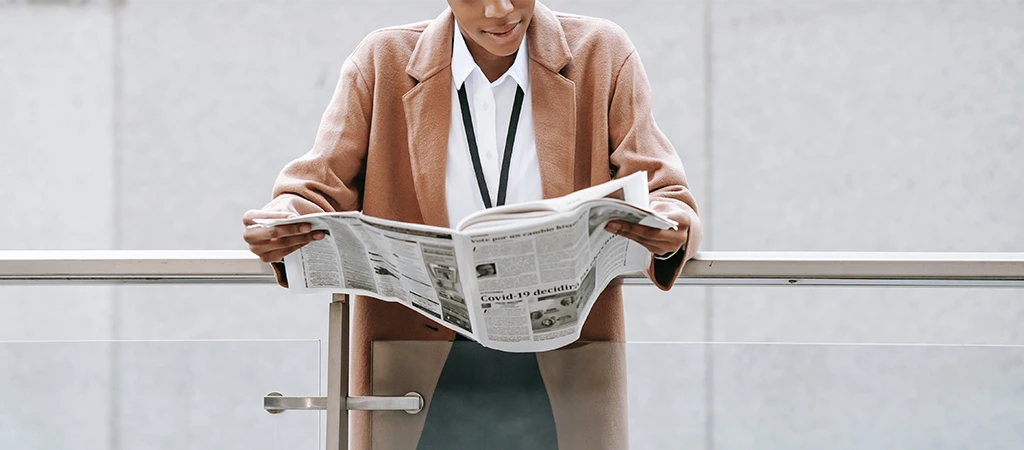 Accounts Payable trends 2022
November 30, 2021
2022 Accounts Payable trends
Are the 2022 accounts payable trends new or familiar to finance leaders? Is your organization evolving with the trends? Check the most important trends that will shape 2022.
Introduction
Finance leaders know that to digitally transform a finance department requires time; thus the reason we refer to digital transformation as a "journey." Technology continuously evolves. At Cevinio, we are committed, and able, to help make your journey a success.
Although you may recognize some of the 2022 accounts payable trends listed below, you may also discover new ones.
Actionable paths
When exploring new accounts payable trends, some sound a bit futuristic or complex to implement. We may find ourselves questioning: "Are these trends for me?"
Here are the top 7 accounts payable trends.
1) Remote accounts payable, hybrid models and agile accounting will increase demand for higher levels of accounts payable automation
Where is your accounts payable team located today? In an office; at home? Companies are currently witnessing a shift in the "where" of working. Some have returned to the office; others have not. Employees are asking for more flexibility, and employers have seen the benefits of allowing more work-at-home options. Happy workers, talent retention, cost reduction of real estate, and operational costs, to name a few. But what about the accounts payable team? Can the invoices be processed from home? Yes, they can!
2) More efficient accounts payable processes (even up to 80%) 
In 2022, use accounts payable automation to boost efficiency in AP. Automation technology is capable of completing processes with minimal human intervention. Robots, AI (Artificial Intelligence), and ML (Machine Learning) help with manual tasks. These "robots" are capable of learning from recent postings and suggesting new rules to improve future accounting. We foresee that humans and robots will be collaborating more in 2022 and beyond. As robots perform mundane and repetitive tasks, operators will have increased time to dedicate to added-value tasks and exceptions. 
Read more about the benefits of accounts payable automation in our blog.
3) Artificial Intelligence and Machine Learning will power up accounts payable processes, enabling higher levels of automation and accuracy
As you might have noticed, many of the accounts payable trends happening are interconnected; such as AI and ML. What are they?
ML (Machine Learning). A subfield of artificial intelligence and computer science. ML uses algorithms and data to imitate how humans learn and to improve its accuracy.
Discover more about Cevinio's Invoice-to-Pay OCR 2.0 and accounting robot. 
4) Digital Processes: from paper to e-invoices
To enable true automation, invoices need to be digital. The best way to process invoices is using e-invoicing (XML/UBL). To do so, an Invoice Portal is required. More and more countries are implementing governmental portals to control the flow of invoices. Being prepared for those portals will deliver value immediately!
5) Integrate your AP solution with multiple ERPs
As finance departments equip themselves with tools to automate processes and progress in their digital transformation journeys, integration is a key factor to consider. In fact, the smoother the integration, the easier it will be for the accounts payable teams to process data and perform tasks across different ERPs.
6) Data analytics – Productivity reporting is here
Another keyword that has gained power over the past years is DATA. Although the availability of data might not be new, large enterprises are still struggling to interpret it and draw conclusions about it. Accounts payable tools support organizations by providing data analytics and reporting capabilities.
Setting up KPIs will help finance leaders use their time wisely. Knowing what to measure is crucial in sifting through the excess information that leaders encounter. Here you can find a compilation of 5 accounts payable KPIs outstanding finance leaders are tracking.
7) AP automation with the highest levels of data security and fraud protection
As accounting teams embrace remote ways of working, implement cloud solutions and automate certain operations, the need to secure information exists. Consequently, cybersecurity measures are the norm as processes become digitalized; such as invoice processing, workflows, and more.
Conclusion
As we have seen in our 2022 accounts payable trends list, finance Leaders are facing rapid changes in the environment the AP teams are operating (caused by the global pandemic). Working remotely, and a reduction in paper invoices are changes that have serious implications regarding how to set up an organization, its processes, and the use of technology.
Automation, cloud solutions and remote work will only increase. 
The "digital transformation" is here to stay, and making good use of it will increase the resilience of your organization in case the global pandemic re-emerges, or any other natural (or man-made) global incidents occur. 
Get ahead and address these trends with Cevinio AP automation.